Welcome !
A one stop shop for Miscellaneous Industrial Process Machines, Heat Press Machine, Miscellaneous Industrial Machines, Tools and Accessories like Binding Machine, Cutting Mat, etc.
About Us

Every company be it a small scale, medium scale or large scale, requires effective machinery, accessories and spares, that can assist in processing good quality output at promised time schedule. DPM Impex Pvt. Ltd. seeks to assist those companies by supplying Miscellaneous Industrial Process Machines, Miscellaneous Industrial Machines and Accessories. We are a Exporter and Distributor of Heat Press Machine, Binding Machine, Sublimation Machines, Cutting Equipment, and various other machinery and equipment. Our offered range is imported from various countries, packed and supplied from our end at highly competitive price. In order to successfully cater the demands of the customers, we also provide Complete Printing, Packaging and Binding Solutions as per their desires and requirements. Our company was established in 2008 with a team of experts and under the leadership of Directors- Mr. Durlabh Chand D Jain and Mr. Parsva Kumar D Jain. Their vast industrial knowledge, years of expertise and capability of successfully meeting the demands of the clients helped us to set up our strong footing in the market.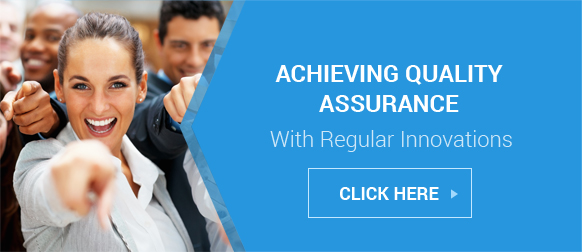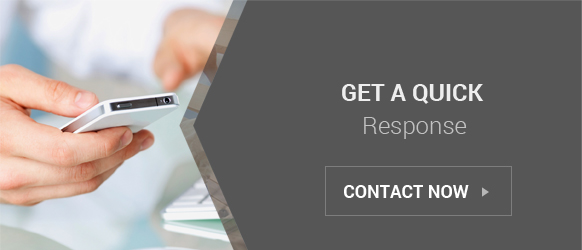 What's In Our Store?

Owing to the diligent and sincere efforts of our professionals, we have been able to bring forth Miscellaneous Industrial Process Machines, Miscellaneous Industrial Machines, Heat Press Machine and Accessories that are best featured for superior quality and reliable performance. Products we deal in includes the following:

Binding Machines
Creasing & Perforation
Cutting Equipment
Eyelet Machines
Foiling Machines
Laminators
Punch Hole
Sublimation Machines
Tool & Accessories
We are also rendering services for
Complete Printing, ID Card, Packaging and Binding.Our Vision
Our vision is to expand distribution network, make products affordable as well as gettable to the sections of Indian Business Community. And to successfully attain our vision, we source products from small and medium manufacturing companies
Our Mission
To extend our products and services in domestic as well as international markets, while keeping pace with the advancements in the concerned sector. To accomplish this mission, with us we have talented sourcing agents, logistic personnel, etc., who work devotedly to attain the aforesaid mission as well as provide convenience to our customers.
Reasons To Choose DPM Impex Pvt. Ltd.
With simplicity, passion, accountability, integrity, and an everlasting zeal to become a global player, we have created our distinguished identity. Our focus in to bring forth our customers from the whole wide world and best manufacturing companies a quality range of
Miscellaneous Industrial Process Machines, Miscellaneous Industrial Machines
like
Foiling Machine, Eyelet Machine, Punch Hole
,
Heat Press Machine
to name a few. Some major factors that prompts our instant success in both national and international markets are listed below:
We have a well-structured and commodious warehouse that assist in storing procured products in an effective, safe and systematic manner.
Timely shipment, market leading rates and flexible payment modes.
Sincere, devoted, skilled and adroit team of professionals who work to achieve goal of the company, that is to make a satisfied clientele base.
Large and quality assured product line to choose from.
Latest Trade Offers
Our organization hold expertise in distributing and supplying superior grade Pre Press And Post Printing Machine to our precious customers. Our offere..
DPM IMPEX PVT. LTD.
#8, Okalipuram Main Road, Okalipuram, Gandhinagar, Bengaluru - 560021, Karnataka, India
Phone :91-80-22203801/41139204/41511263/41124241/22254137/22268392/22257814/41124240/41123230
Fax :91-80-22203801
Mr Durlabh Chand D JAIN (Director)
Mobile :+917676198800, +917676527700